Celebrating 10 years!
We are excited that you have come to our site! First, we are not a church, we are a Christian Training & Development Company, we train entrepreneurs, employees and those searching for a place where they can learn about social media, business and other relevant information, in a Christian friendly environment. We help individuals to gain clarity through inspiration from our newsletter, blog post and videos, while providing information about social media, and other training, and finally, we empower individuals with the tools necessary to gain insight into themselves and their God given assignment. We conduct webinars, teleseminars, video training, and events. Let us help you with your personal or organizational needs." ~ Teresita Glasgow
Our Employees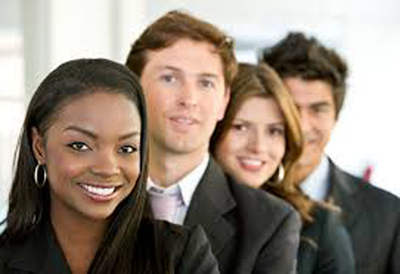 World's Best Virtual Assistants!
Since we are always on the cutting edge, we need various talents to make it all work. We use VAs, volunteers and others who can also benefit from our training while helping us to help others.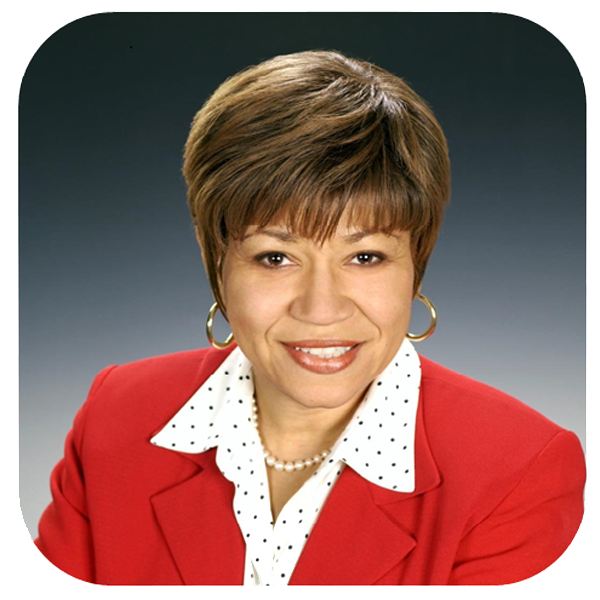 Teresita Glasgow
President/CEO
Teresita Glasgow is an author, inspirational speaker, radio talk show host, minister, mentor and savvy social media strategist.