Our Employees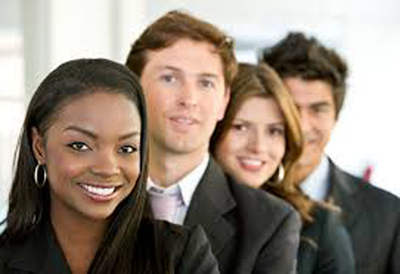 World's Best Virtual Assistants!
Since we are always on the cutting edge, we need various talents to make it all work. We use VAs, volunteers and others who can also benefit from our training while helping us to help others.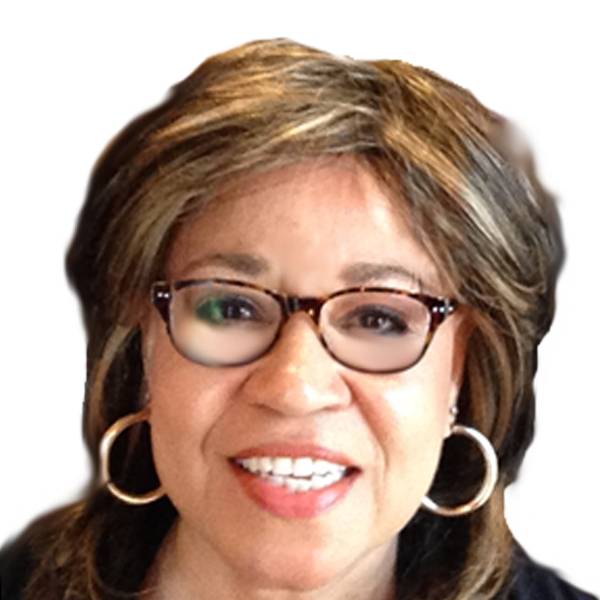 Teresita Glasgow
President/CEO
Teresita Glasgow is an author, inspirational speaker, radio talk show host, minister, mentor and savvy social media strategist.
We can help you…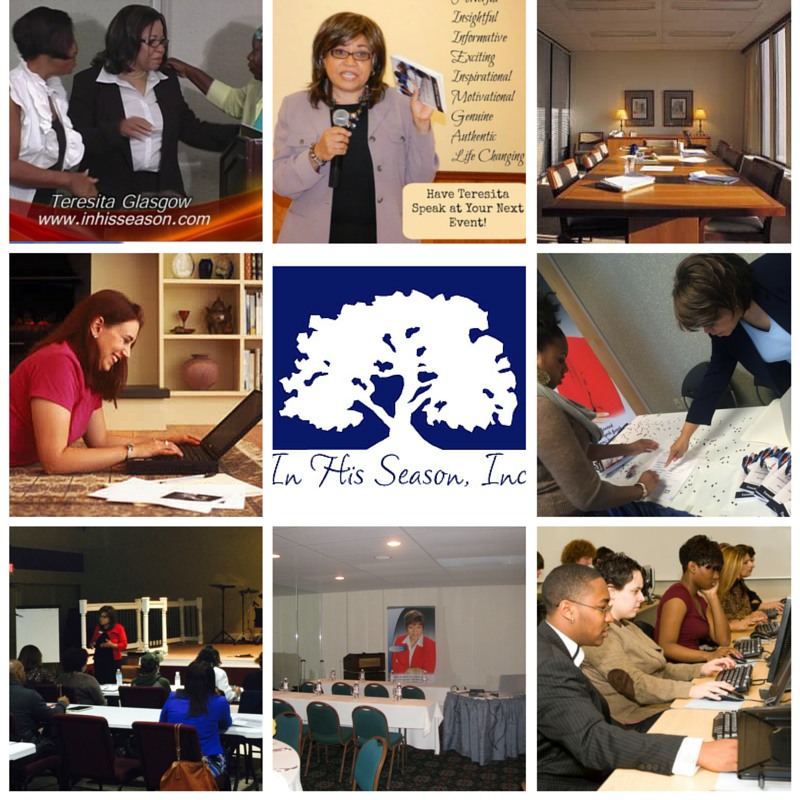 We are a Christian Training & Development Company. We help entrepreneurs, speakers, authors, ministers and others with a desire to learn about social media, business and how to use other relevant tools for today's marketplace in a Christian friendly environment! We Inspire: With our newsletter, blog post and video. We Inform: With webinars, teleseminars and events. We Empower: With hands on experience and "How To's" We'll help you to gain clarity as you pursue your destiny. Use the inspiration in our newsletter, blog post and videos to gain information to help you promote your business or ministry to get your message out! It's time for you to pursue your God given assignment, we can help! Check out our online training center! Let us help you with your personal or organizational needs. ~ Teresita Glasgow